ICF Conference 2023
What would happen if I decided to put Jesus first in my life today?
Before sin and depression, before every temptation that we face, before fear and sickness, before loneliness and shame, before violence and anger, before success and popularity, before pride and vanity, and before everything the world tries to tell us.

Experience how when friends come together and pray, the lame will walk, and the blind will see.
Experience how relationships and marriages are marked by faithfulness and thrive noticeably.
Experience awakened families whose children are excited about Jesus and share their excitement with their friends.
Experience how divine visions give rise to new businesses that will make a lasting difference in the world.
Decide to put Jesus above all else today and experience His power in your life.

We are looking forward to experiencing an ICF Conference with you, where we will discover the power that is above all. A power that comes when we put Jesus in the first place in our lives.
Jesus first.



SPEAKERS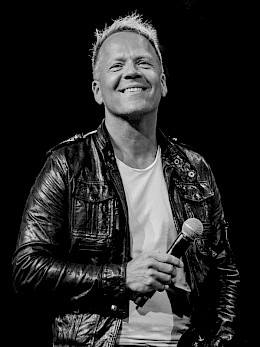 LEO BIGGER
(SWITZERLAND)
SENIOR PASTOR ICF CHURCH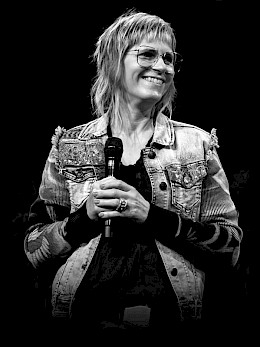 SUSANNA BIGGER
(SWITZERLAND)
SENIOR PASTOR ICF CHURCH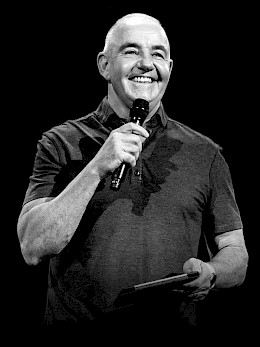 PAUL DE JONG
(NEW ZEALAND)
SENIOR PASTOR UND GRÜNDER LIFE CHURCH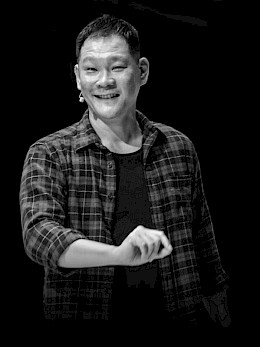 PASTOR HOW
(SINGAPORE)
GRÜNDER HEART OF GOD CHURCH