Inspire Women's Conference 2020

Dear Girls,
We hope that you will join us for INSPIRE 2020. It would be our joy to welcome you in Vienna. In 2018, we launched our first INSPIRE Conference and oh wow, it was a touch of Heaven. We thought it could not get any better but then we experienced the 2019 and it was amazing! The power of being together in worship and celebration is electrifying.

This year it is necessary that we have a new location. INSPIRE will be held at Vienna Christian Center. Due to limited seating we are offering two conferences in November.
The first one is already almost sold out! There are more good things, for those who will not be able to travel, we are so thrilled to offer a virtual ticket and also Conference Live Simulcast sites.

Our mission for INSPIRE is to bring girls together from all generations and cultures, to INSPIRE life, hope and joy. To see women rise and take their stand to be Hope and Light to this World. We truly do make each other better and we INSPIRE each other towards greatness. When we become better, we naturally impact all of those that our life will touch.

INSPIRE will be full of memory making moments, powerful worship, amazing production pieces, dance, anointed speakers and special surprises that we can not wait to share with you!

We have a place for the youngest girls to the oldest: so bring your daughters and your grandmoms. Just be sure to make every effort to join us for INSPIRE and of course don't leave any of your friends behind. Bring them too!

We are looking forward to a fantastic INSPIRE Conference 2020, whether you will be in Vienna, attending one of the Simulcast sites or joining us virtually from your home.
No matter where you are in the World you are one of the girls and we love you!

Be blessed as together we INSPIRE the World!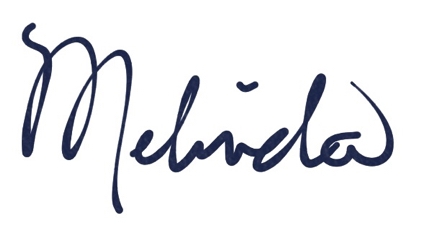 www.inspirevienna.com
www.facebook.com/inspirevienna